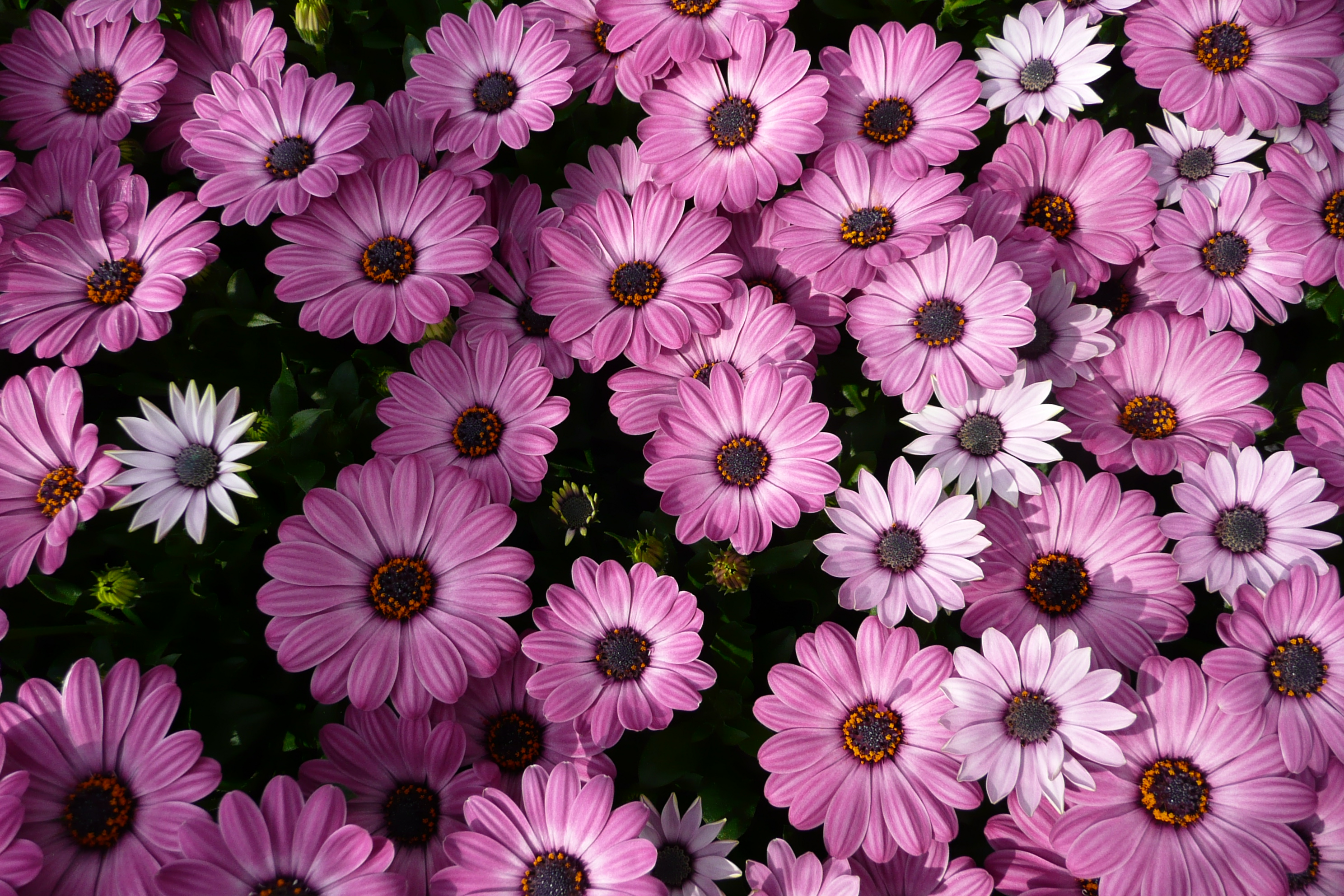 OSTEOSPERMUM DAISY (AFRICAN DAISY) – 2018
PRELUDE BEGONIA – 2017
Seeds are tiny and mixed with sand. Using a small pot sprinkle seeds on soil surface. Keep moist and warm in a bright location. Transplant outside when large enough. Mature plants grow to 6" x 6" and tolerate rain and heat. Blooms all summer.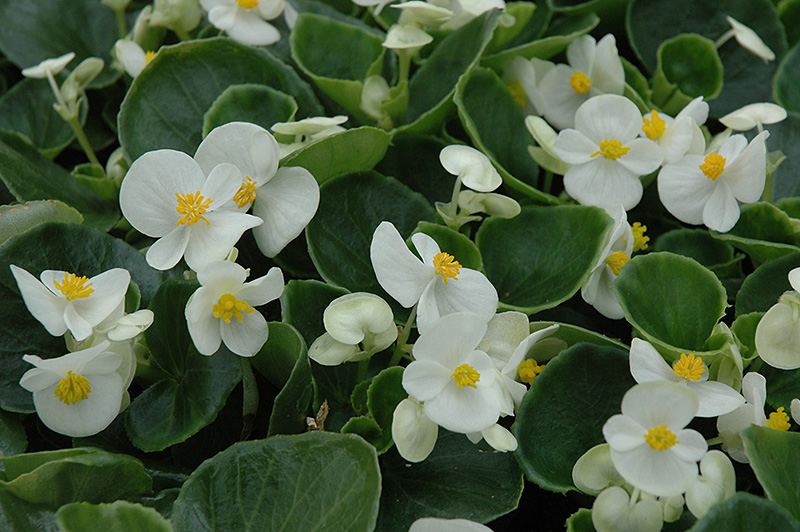 MAGELLAN ZINNIA – 2016


Yellow, orange and scarlet 12"-14". Likes full sun. Sow seeds directly into the garden in well prepared soil. Lightly cover seed with 1/4"soil. Maintain moderate soil moisture and fertilize slightly. Deadhead to prolong blooms.
LIBERTY SNAPDRAGON – 2015
Multi-coloured and fragrant 18"-22". Likes full sun. Sow seeds on soil surface after all danger of frost has gone. Water, feed and enjoy!
INCA MARIGOLD – 2014
Sow seeds in your flower border any time after March. Large double flowers Loves sunshine! 12"-14"tall. Blooms until frost.
DWARF COSMOS – 2013
Easy to grow, good border or container plants and attract birds, bees and butterflies Plant seeds in moist, well-drained soil, about 1/4" deep and 8"-12" apart, after the danger of frost has passed. They can tolerate warm, dry weather and grow 24" – 30" tall. It takes about 7 weeks from seed to flower and will bloom until frost. Dead heading is recommended. Too much water and fertilizer will result in fewer flowers.